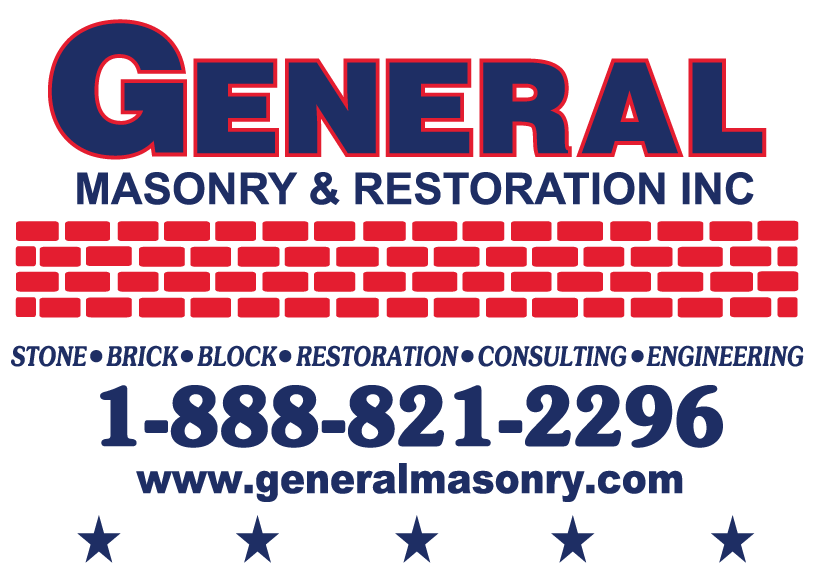 OUR PHILOSOPHY
Commitment to providing
top-quality commercial masonry services
thru honesty, integrity, and hard work
is what drives our firm on a daily basis
towards your project milestones.
QUALITY
At General Masonry and Restoration Inc, our dedication to the art of masonry shows in every aspect of our work – from the beginning stages to the final touches of a completed project.
HIGH STANDARDS
We have grown to become a leader in commercial masonry by differentiating ourselves through consistency in quality and integrity. We credit our success to hard work, dedication, traditional values, and setting the standard for others to follow.
EXPERIENCE
Our principals and knowledgeable staff have worked extensively with construction managers, architects, and owners in the development and execution of masonry systems for commercial and institutional buildings throughout the Delaware Valley.