EXPERTISE
We specialize in many substrates including brick, concrete masonry units (CMU), architectural cast stone, rubble stone, cut-to-size natural stone, or restoration of any of these.
General Masonry and Restoration Inc.
can help with all your
masonry needs:
budgeting, designing,
value engineering, bidding, supplying, 

building or restoring a building.
QUALIFIED MANPOWER
We employ superintendents, foreman, masons, laborers, apprentices, carpenters, operating engineers, and iron workers. Field personnel are 100% union. Field and office personnel are 30 hour trained in OSHA compliance in first aid in order to ensure safe jobsites and operations.
HIGH-LEVEL EQUIPMENT
Our scaffolding systems include conventional frames, and state-of-the-art, self-contained motorized platform systems. Cranes, forklifts, and other equipment are continually maintained and upgraded to meet the demands of the commercial construction industry.
DESIGN
 We make creating your masonry system simple by providing a budget during the planning stage. With our extensive resources and knowledge we can minimize costs and maximize design functionality.
General Masonry and Restoration Inc. has in-house computer-aided design (CAD) capabilities to provide shop drawings for installation and fabrication requirements.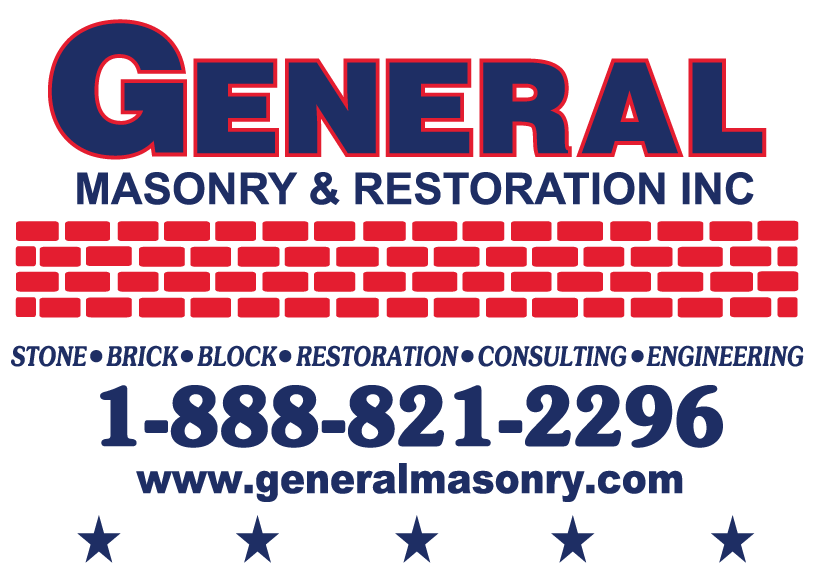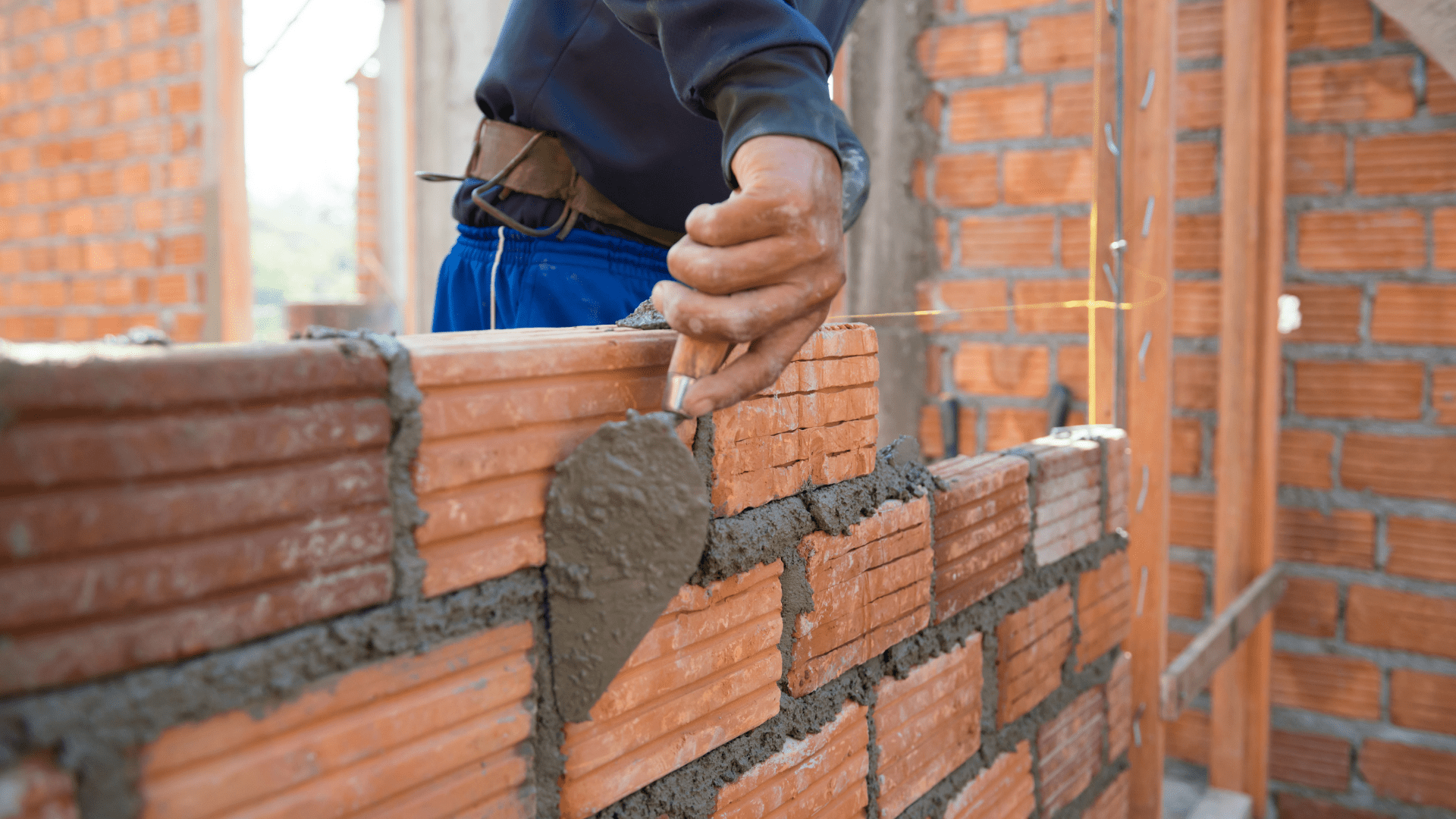 Planning a new building
or restoring an old one?
Please call or emai to discuss your masonry needs.
Here at General we understand that the construction process can be complex. That is why we offer skilled craftsmen per diem, for the purpose of simplifying the design, bid, and award process for those unexpected masonry scope needs.
General by the Day provides the time, materials, equipment, and supervision by our professional staff, to efficiently expedite your project requirements — any size, any time. Call 888-821-2296 to inquire about this service.